A LANZAR ÁLBUM 7"DE DAVID BOWIE CON VERSIONES INÉDITAS DE JOHN LENNON Y BOB DYLAN
Por Irving Vidro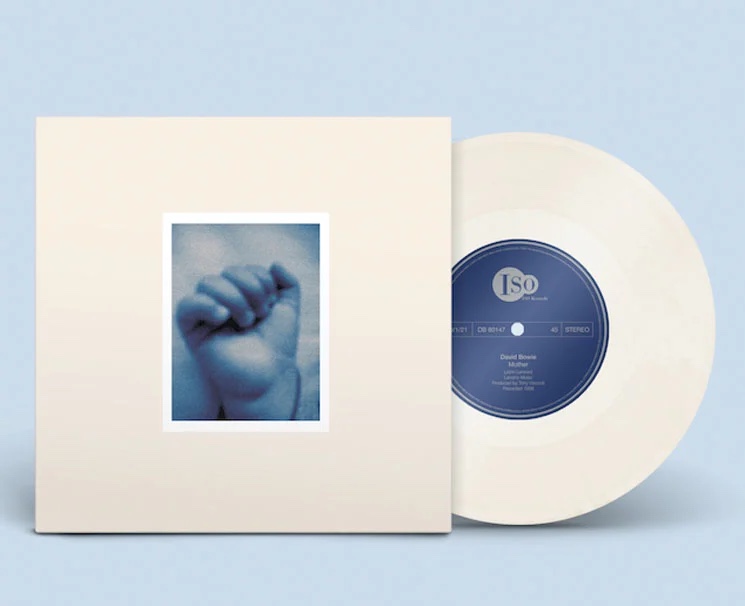 Una vez más, David Bowie está recibiendo un lanzamiento de vinilo especial, y esta vez será en celebración de lo que habría sido su 74 cumpleaños el 8 de enero.
Para conmemorar la ocasión, un nuevo Bowie de 7 pulgadas llegará en su cumpleaños el próximo año con un par de versiones inéditas de canciones de John Lennon y Bob Dylan.
El disco, que llegará en vinilo crema limitado y negro estándar, albergará versiones inéditas de Bowie de "Mother" de Lennon y "Tryin 'to Get to Heaven" de Dylan. En general, el lanzamiento se limitará a 8,147 copias numeradas, haciendo referencia a la fecha de nacimiento de Bowie del 1/8/47.
La versión crema será exclusiva de la tienda oficial de David Bowie y estará limitada a 1.000 copias. El resto de copias serán todas negras.
Como explica un comunicado de prensa, la versión de Bowie de "Mother" fue grabada por Tony Visconti en 1998 para un álbum tributo a Lennon que nunca se materializó. El cover de "Tryin 'to Get to Heaven" de Dylan fue capturado ese mismo año durante las sesiones de mezcla de LiveAndWell.com.