SAMMY HAGAR LANZA EL CORTOMETRAJE 'SPACE BETWEEN'
Por Irving Vidro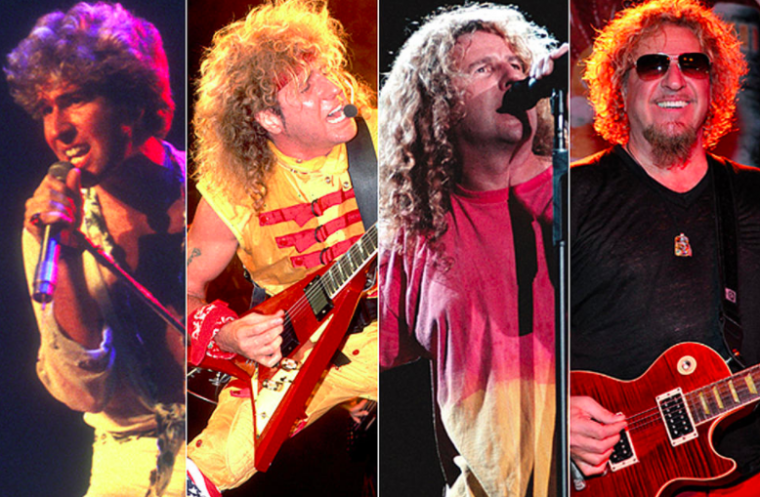 Sammy Hagar ha presentado un nuevo cortometraje experimental llamado Space Between: The Film.
La pieza de 36 minutos es un compañero del álbum conceptual Space Between, que fue lanzado por Hagar and the Circle a principios de este año.
La película sigue a un personaje, John, mientras desciende a un mundo de codicia, juegos de azar y drogas. Después de tocar fondo, se enfrenta a una elección: continuar con sus formas pecaminosas y glotonas o derrotar a sus demonios y trabajar hacia una vida más iluminada.
Las canciones de Space Between se tejen dentro y fuera de la pieza, actuando como una columna vertebral musical que une la trama. Las imágenes de Hagar y sus compañeros de banda de Circle, incluido el bajista Michael Anthony, el baterista Jason Bonham y el guitarrista Vic Johnson, también se utilizan a lo largo de la película. El proyecto fue dirigido y editado por ZZ Satriani, hijo del compañero de Chickenfoot, Joe Satriani.
Puedes ver Space Between: The Film a continuación.